We help you preserve customer experience and brand reputation by never auto-declining orders – instead, we flag them for secondary review. Our team can either review and send recommendations (so you can contact customers yourself), or we can perform an entire review process and approval/decline for you.
With ClearSale, ecommerce businesses receive:
Simple ecommerce integration. Our fraud protection solutions quickly integrate with all major ecommerce platforms via an easy-to-install plugin.
Specialized service. We offer flexibility for customizing procedures and call scripts.
Near-immediate order approvals. Even our human analysts are fast.
Comprehensive protection against fraud. ClearSale's Chargeback Insurance program offers 100% guaranteed coverage of all fraud-related chargebacks.
The highest approval rates on the planet. Our system will never auto-decline an order.
An innovative approach. Our multitiered team approach to fraud prevention lets us continually calibrate our proprietary statistical model as new fraud patterns emerge in the wake of the COVID-19 epidemic.
ClearSale supports online retailers of all sizes. Our enterprise solution consists of everything from augmenting your in-house fraud teams, to fraud consulting services, to full-scale, end-to-end solutions. We customize your experience based on the needs of your organization, staffing bandwidth, and business goals.
ClearSale is a trusted fraud prevention partner in the fashion and luxury goods industry. Our clients have seen impressive results after partnering with us, including:
99%+ approval rates.
80% reduction in false declines.
90%+ instant decisions.
99.6% decisions within 24 hours.
98% drop in chargeback ratio.
100% customer satisfaction.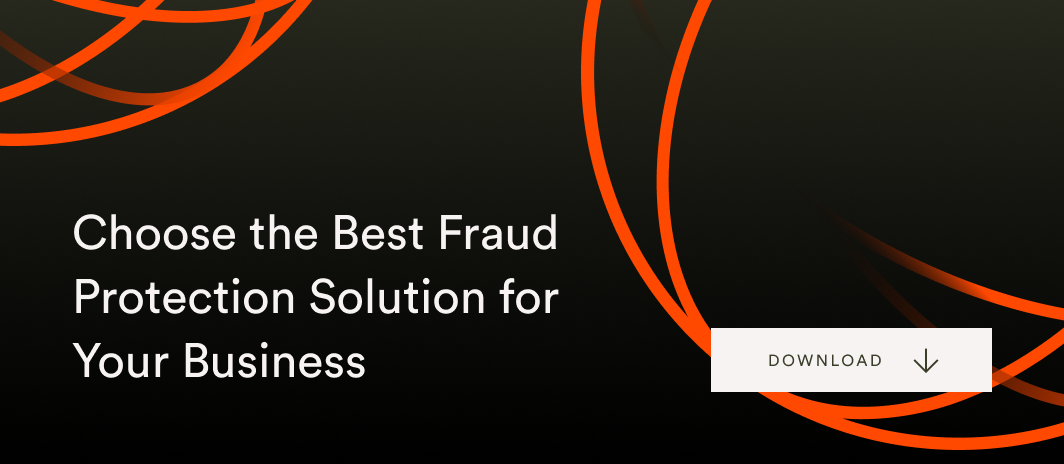 CASE STUDY


Luxury Baby Products Manufacturer Is Blooming Thanks to Hands-off Fraud Management Solutions
High-end baby supply retailers turn to bloom for their impeccably designed highchairs, cribs, loungers and dressers. Launching their e-commerce platform in 2015 allowed them to grow their international market, but it also increased their exposure to fraud.
"As our order quantity and value started to increase, the fraud cases started to increase as well — up in to the thousands of dollars. We realized we needed to do something about it. We tried different fraud management apps through our e-commerce platform, but they just didn't have the capabilities we were looking for. And where we're not well-versed in fraud management, we needed more assistance and support, but weren't getting it."
After a disappointing experience with other fraud prevention vendors, bloom turned to ClearSale's Total Guaranteed Protection. ClearSale has over 15 years of experience protecting e-commerce and multi-channel brands, helping them confidently and safely grow their markets. With a team of more than 700 experienced fraud analysts, ClearSale stays on top of fraud so their clients don't have to.
Bloom needed a solution that:
Screened each order, using advanced machine learning to flag any suspicious activity

Manually reviewed each flagged order, establishing contact if needed with buyers to verify transactions

Provided clear information to both bloom and their customers, ensuring that all parties are well-informed throughout the process

Gave bloom clear and comprehensive reports on orders, approval rates, and chargeback rates

Was easily reached for questions or support requests, giving bloom peace of mind at having a trusted partner in fraud management

Covered 100% of all chargeback-related costs

Happy Client Story
"I would tell any business considering ClearSale to not hesitate. The setup and integration took literally ten minutes, we've saved huge amounts of time and money, and we know that our fraud management is in the hands of professionals who not only fully understand fraud, but who provide us with the great service we've been looking for."